Bentley Financial Services
THE FULL BENTLEY EXPERIENCE
Every Bentley is extraordinary. And with Bentley Financial Services, driving away in one couldn't be simpler.

We offer flexible financing options that vary in length and payment structure. Once you have found the programme that is right for you, Bentley Financial Services makes the whole experience seamless. Our finance programmes and services are designed with the utmost attention to detail. Just like the cars themselves.

All programmes are subject to approvals.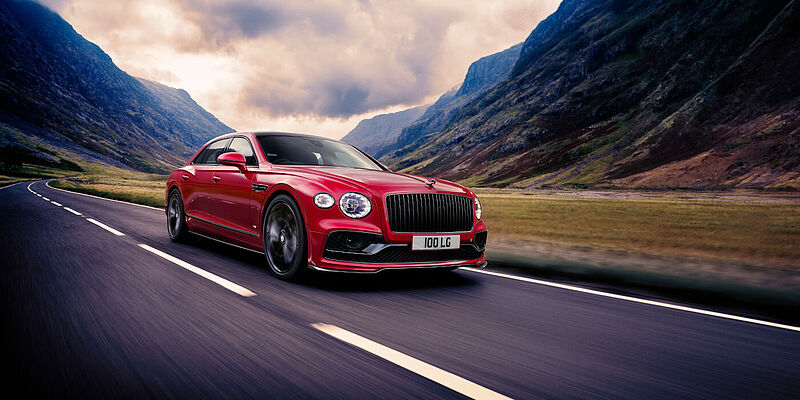 BENTLEY HIRE PURCHASE
To own a Bentley is to possess something extraordinary.
And Bentley Hire Purchase gives you a simple but highly flexible way to make that happen.
With attractive finance terms available for both new and preowned cars from Bentley, you can choose from a menu of finance terms up to 60 months to finance your vehicle. The interest rate is fixed at the beginning of the finance agreement so you enjoy protection against interest rate rises during the term and consequently the benefits of easier budgeting.

YOUR ADVANTAGES AT A GLANCE

Flexible finance terms ranging between 12 and 60 months.
Low initial cash payout where a 20% down payment is required.
Planning reliability is ensured due to the agreed monthly instalments in the agreement.
---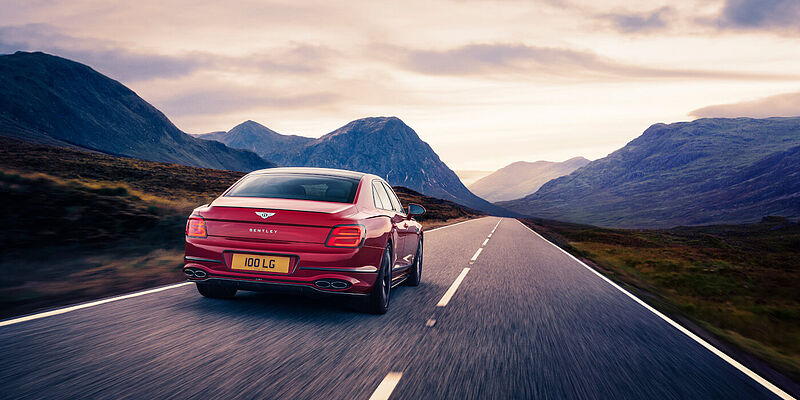 BENTLEY MURABAHA FINANCE
Now you can choose to finance your Bentley according to your principles.

Because we understand your values are precious, we are glad to propose to you our Shari'a compliant Islamic product, Murabaha Finance, with all the features and benefits that you expect without having to compromise on your principles. Our Murabaha Finance can be provided by a pure Islamic Bank.

YOUR ADVANTAGES AT A GLANCE

Shari'a-compliant Murabaha Finance is a Shari'a-compliant auto finance based on Islamic principles.
No interest charged only predetermined competitive profit rates.
Planning reliability is ensured due to the agreed monthly instalments in the agreement.
---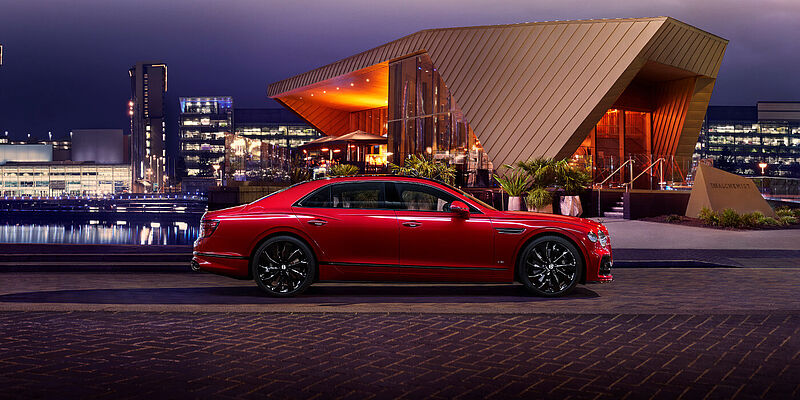 YOUR PERSONAL OFFER
Interested to hear more? Please contact us for your personalized offer.
Our Bentley Financial Advisors would be delighted to help you embark on extraordinary journey.
For the UAE market all financial solutions are underwritten by authorized providers of Porsche Financial Services who offer credit and lending facilities to Bentley customers. All finance is subject to approval.
For a binding offer, please contact your Bentley retailer.
---